We are HiPo's who are motivated by the fear of being average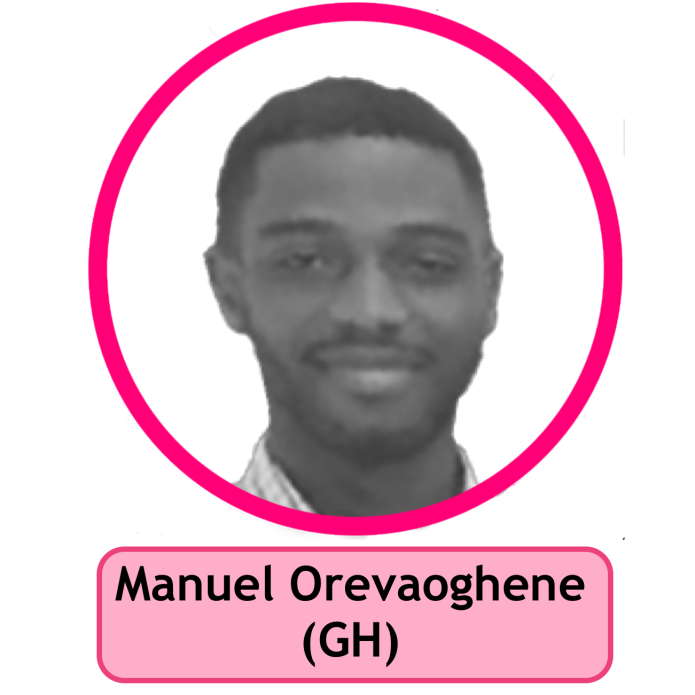 We as HiPo's are coming from unique and diverse backgrounds and we have to defy the predestined "Golden Route" to success: go to school & college or university, find a partner & job, create a career & home & kids, get an empty nest & retire gracefully - all fitting into the social norms.
Our campaign/goal is set to help HiPo's who tend to find them lonely for being outcasts. They are confined to fit in when they're potential was intended for them to stand out and be different. We are tired of seeing wasted talents and busted dreams!
We urge/invite/advise you to join us on this worthy cause so we can/to build the first platform where HiPo's from all across the globe - young and old - will be able to connect through interactive and self-fulfilment articles, meetings and personalized libraries.
The Impact

We live in a world where following dreams has been labeled as failure and rules you from becoming successful. Thus, our primary aim is to help remove hurdles that stand in the way for HiPo's to reach their fullest potential.
While we may/can not change the system, we can certainly help individuals chatter a new pathway! We believe that people don't just give up on their dreams and ideas but simply need guidance and a community where they can share their struggles.
We have demonstrated our talents as HiPo's to become international authors, public speakers and astute entrepreneurs. One of the many proven track records is listing/publishing Howard Zondo's book "Lessons from a Domestic Worker" on Amazon. Howard wrote his first book at age of 15 and being a self-published author from ZA, without support it would be a hurdle for him to reach global audience.
We offer/build solutions!
One of our solutions is our Global Social Marketplace - where you can meet with other HiPo's, find or share ideas and insights via Amazing Articles and create Magnificent Meetings with (other) beautiful HiPo's.
Most of our Perks are connected to that Powerful Platform. We are ambitious - on top of that platform we create powerful solutions and even more in the future - hence this being Phase 1 of our Indiegogo campaign.
Risk and Challenges
It is safe to say our team consists of individuals of individuals who are self-taught and are relentless in seeing their ideas and passion manifest to reality. We know what it takes to build something without academic knowledge or financial backing and so we back our intuition with self-fulfilment content.
Our plan therefore is to make a first of it's self-fulfillment platform, where individuals can access awesome articles that are related to their pursuit, have magnificent meetings with other HiPo's where experience can be exchange for practical knowledge and lastly a personalized library where you get to choose to read what inspires you.
Other ways You can help ?
We humbly/proudly ask that you share this with someone whom you know or once share with you their dreams and they gave up.
By sharing our IndieGogo campaign you will help us make it a reality that success is not only found in education but can also be achieved through following our dreams and fulfilling our dreams!
Praise over the First Edition
This book has proven to be attractive readers from all over the globe, from all age-groups and from completely different cultural backgrounds.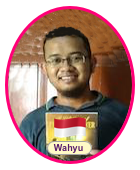 "I feel the power when I read this book. The message is presented in a brief and simple way. Interpreting the word "develop" into de-envelop really attracted me. This book has opened my mind to motivate my students towards their own development. Through education, human civilization can be developed towards a better and modern society." (Wahyu, ID, 35 y.)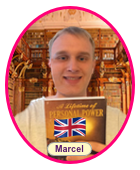 "As I'm completing my Master in Artificial Intelligence at the University of Edinburgh, I'm surrounded by brilliant people from every continent of our globe. Dr. Janin's book makes me release how important this exploratory phase in my life is and how fortunate I am to be a "global citizen". This book was a really great gift, awesome!" (Marcel, UK, 24 y.)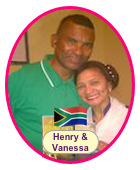 "Revealing about ourselves, this book is a real eye-opener. The sharing of real-life stories, including stories about Janin's own life, makes this book step away from the strictly theoretical approach. You can see these people sitting on the coach near the fireplace, learn from their experiences and their changes. This was wonderful!" (Henry & Vanessa, ZA, 55+)
Our Book Fund & Global Team

The last 20 copies of the first edition were shipped around the globe to people from all age groups. Their immediate responses: "Powerful", "Transformational", "Revealing", "Biographical", "Life changing", "I love the 7 Year Cycle of Life", "I now have a clearer understanding of why things happen in my life".

For Erno this was the reason to reinstate his global book fund. This initiative, "Powered by PLLLLus.org", allows authors to focus on creating beautiful and meaningful content. Our global community takes care of everything else. Working with Mawethu and Henry, they assembled the global team to create V2 of this great book.
Upgrading Content V1 -> V2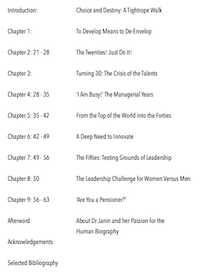 In the first edition of her book, in 260 pages Dr. Janin created a very well balanced mix of theoretical backgrounds, real-live experiences from her interactions with clients (obviously anonymous) as well as experiences from her own life. And these ingredients make this book so inspiring and captivating.
Imagine reading chapter by chapter, based on the 7 year Cycle of Life, about different stages in your own life. The book will explain experiences from your past. Even better, it will prepare you for what is still coming - you will want to read on and learn more. You will agree: very powerful content!
TIP: Are you interested in the chapter "Introduction" from the first edition of this book? Just click here to request your preview.

The second edition will offer even more: Dr. Janin is currently writing additional CONTENT, so a new chapter can be added. With your support, our expert layout designer Jacob will refresh the content & layout to create a print-ready document with almost 300 pages of very exciting and revealing content.
Upgrading the Look & Feel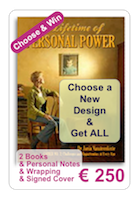 The first edition of the book was delivered as a softcover paperback. We really appreciate & need your help, as we believe V2 of this excellent book deserves a HARDCOVER with a completely new DESIGN.
WIN BIG: You can be the lucky winner of our perk "Support (Re)Design & Get All" worth EUR 250!

The splashing new DESIGN of the cover will be created by our in-house artist Tracey Schoemaker.
And you can both Help & Win Big! Download this PDF (13 Mb) and follow the simple instructions to help us to select the new cover.

At the end of the whole process our printing genius Raymond will make sure the new HARDCOVER edition of this book will be perfectly printed, so we can ship it to your doorstep to almost any place on our tiny globe.

What We need from You &
What You will Get from Us
Although our V2 project is well on its way, your support & funding will allow us not only to create V2 of this great book, but also to:
Create a beautiful and powerful new DESIGN for the cover;
Upgrade the appearance of the book by changing to HARDCOVER;
Add more & streamline the CONTENT of the book;
Offer this book to our global AUDIENCE, via this IndieGoGo campaign as well as via Amazon.com.
So please help us by:
Selecting one of the following perks.
By "Liking & Linking" us on all social media.
>>> We appreciate your support very much! <<<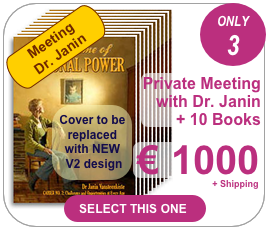 Frequently Asked Questions & Answers
Q: Are there any risks in this project?
Well, not really. Basically V1 of the book is there, so if everything fails we can do a reprint of V1, without the newly DESIGNED HARDCOVER and the additional CONTENT. Although that would not make us happy, we can and will deliver what you have paid for - an awesome book!
Q: How about import duties?
Good news: while all duties and taxes are expenses for you as our backer, books are seen by most countries as "documents". Therefore, in many countries there are no import duties to be paid. Obviously we can not guarantee this, so when in doubt please check with your local custom office.
Q: Why is shipping is not free or included?
Lets be honest - shipping is NEVER free, although some webshops seem to offer it for free. At the end of the day, you have paid for it somehow. PLLLLus.org is a not-for-profit organization and we want to offer fair pricing to our backers, with discounts as high as 50% on the books. Also, when you order more books, the savings on shipping can be as high as 88%! We think this is a pretty fair deal, don't you think?
Q: You offer both global and local shipping?
Yes, we are proud to offer global shipping, While pricing across the globe differs country per country, at the moment we process all shipments from one location in Europe. However, we might want to expand to more locations, as shipments made locally are obviously at lower cost. We will notify you if shipping costs for your location will be lower and reimburse you for the difference. Or: you could allow us to use those savings to strengthen our book fund!